The objectives of the Visa Service for International Students are to publicize, inform, and cater to international students about student visa and other necessary information. The system consists of information about visa processes, visa application forms, and sample visa application forms.

There are 6 necessary visa related information that any foreigners, who wish to enter to the Kingdom of Thailand for educational purpose at Panyapiwat Institution of Management need to know.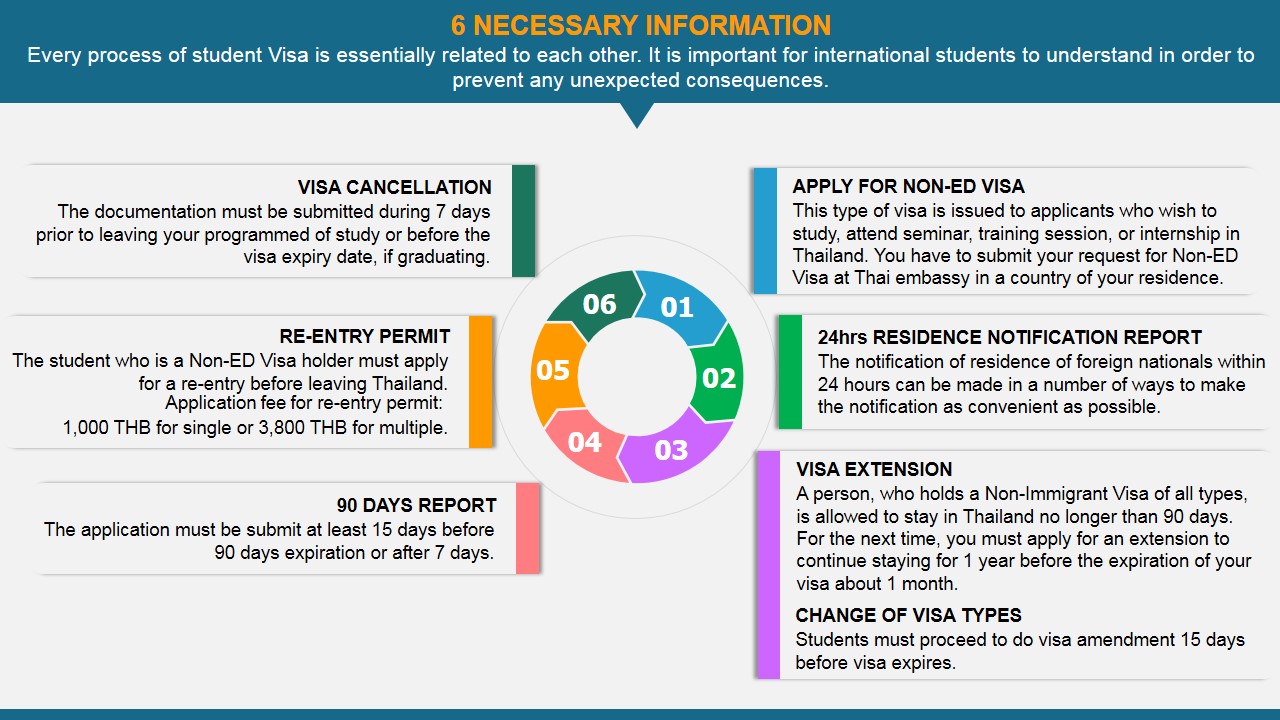 Contact 

  Located at the Multipurpose Building, on 2nd Floor.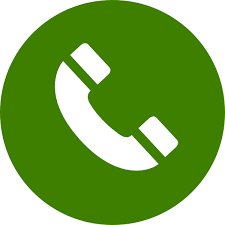 02-855-1041

 Official LINE account (PIM Visa Service); @000krkle